The Court Reporting Academy was created with the philosophy of combining today's best court reporting industry skills development practices with new skills required to master the industry's emerging digital technologies.
Digital technology skills are quickly becoming critical to the entire court reporting delivery ecosystem and court reporters, scopists, transcribers, proofers and videographers who successfully master these skills will be in high demand.
The Academy is not just for digital reporters, rather we embrace and support all current and future skills for both stenographic, voice and digital court reporting related professions.
Our professional skills training and mentorship team has over 100 years' experience in successfully preparing individuals as qualified court reporting industry professionals. The Academy team is eager to help you succeed.
The Court Reporting Academy is a proud sponsor and supporter of AAERT. All students taking one of our DCR courses are encouraged and expertly prepared for obtaining their AAERT certification.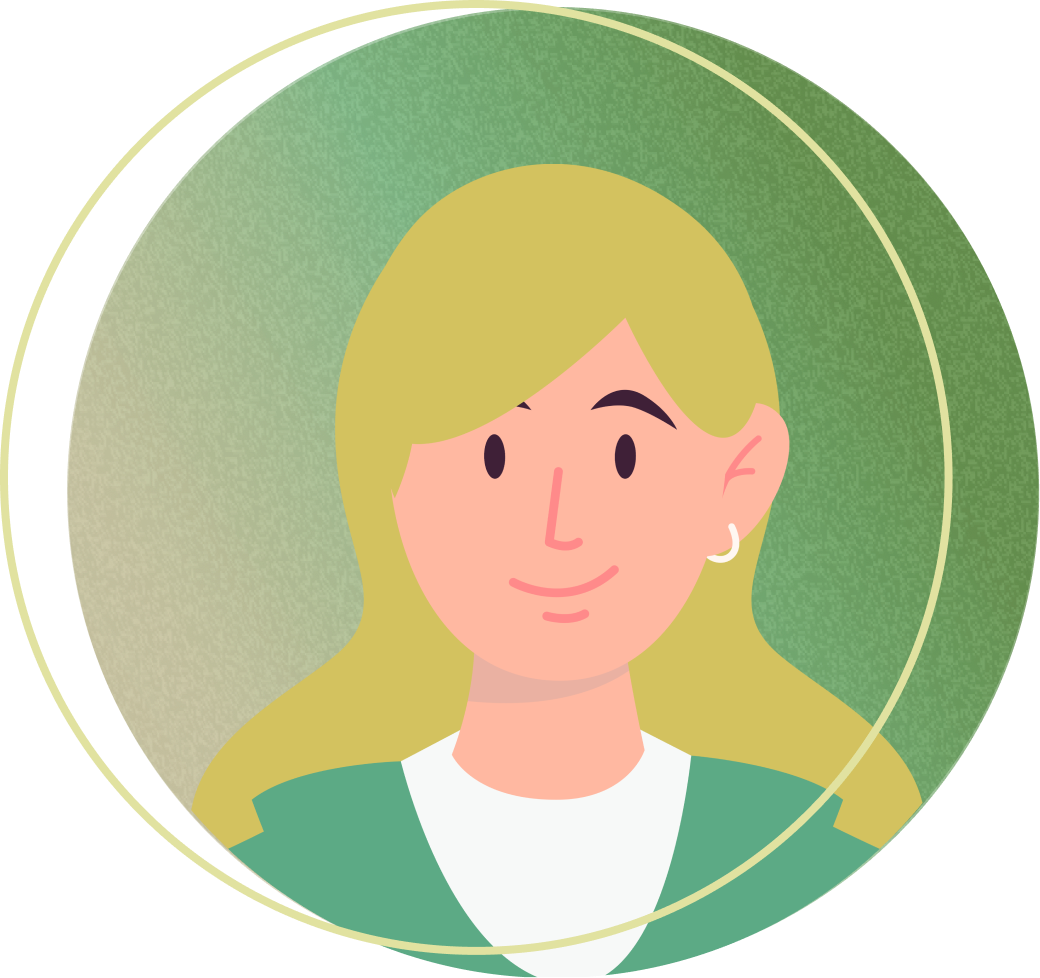 Patricia Falls (CCR, CRI)
Managing Director / Lead Instructor
Patricia became a Certified Shorthand Reporter ("CSR") in 1987 and launched her own court reporting agency in 1994.  She has been an NCRA member since 1982, as well as a member of the Certified
Shorthand Reporters Association and the AAERT.
Patricia was licensed as a Private Vocational School in 2001 and is qualified to teach all aspects of stenographic and digital court reporting.  
She obtained her Certified Court Reporting Instructor ("CRI") license in 2009 and has owned and managed several court reporting schools and corporate educational programs over the past 20 years.  
Patricia is also an accredited provider of Continuing Legal Education ("CLE") and has been providing CLE courses to attorneys and paralegals across the nation since 2005.
Patricia has received numerous professional awards and recognition, including the Outstanding Citizen's Award by Women in Business and the Arlene P. Somers Award from the Florida Court Reporters Association for outstanding excellence in education.
Patricia is also active with local high schools and community colleges where she is a promoter of the court reporting profession and participates in career fairs and Focus on your Future events.
John Quinto
Instructor
John has been a court reporting instructor for over 30 years, having previously taught at Orleans Technical College and PAF Training Program.
During his career, John has been involved in teaching, mentoring, job placement and staffing, course scheduling, recruitment, and curriculum development.
John also provides legal proofreading services on a freelance basis. John is a tireless advocate for court reporters and his students, and he remains in contact with many of his past students.
He is well connected and maintains strong relationships with many court reporters, agencies, and courts throughout the country and is a valuable resource for career and job search advice.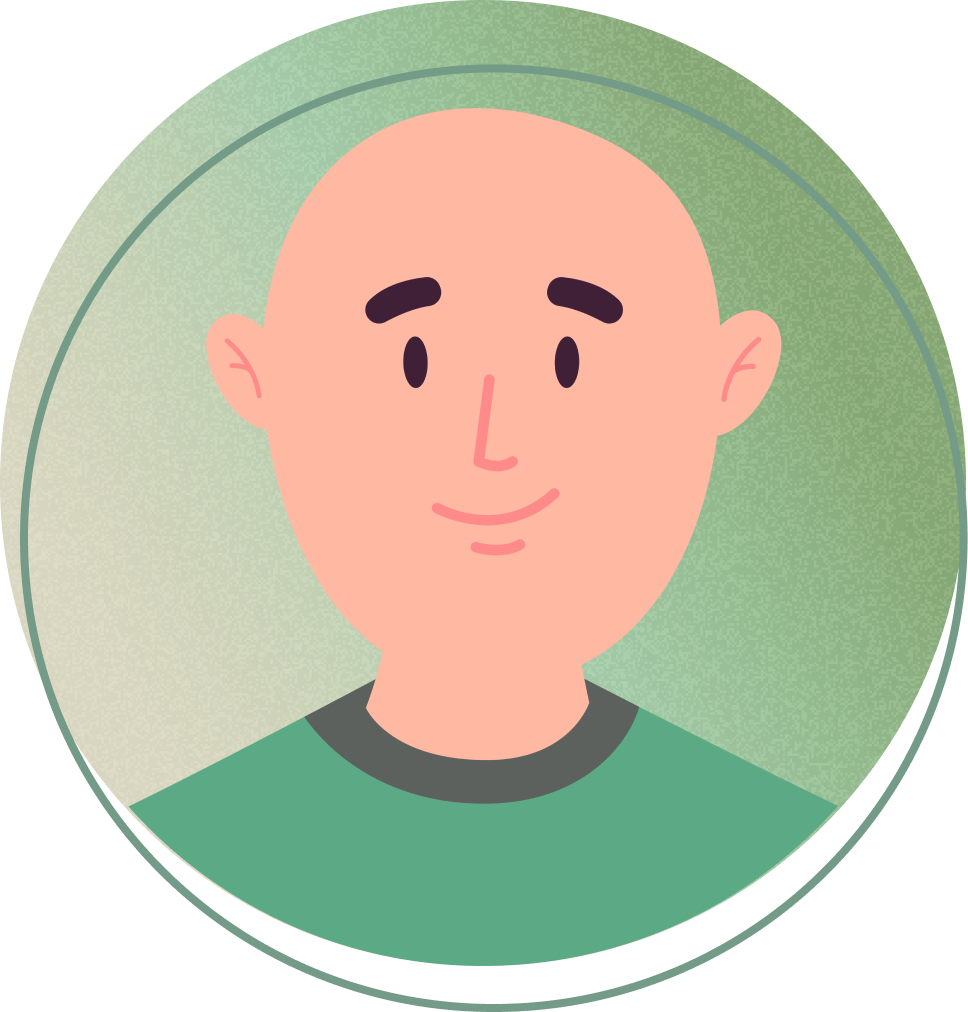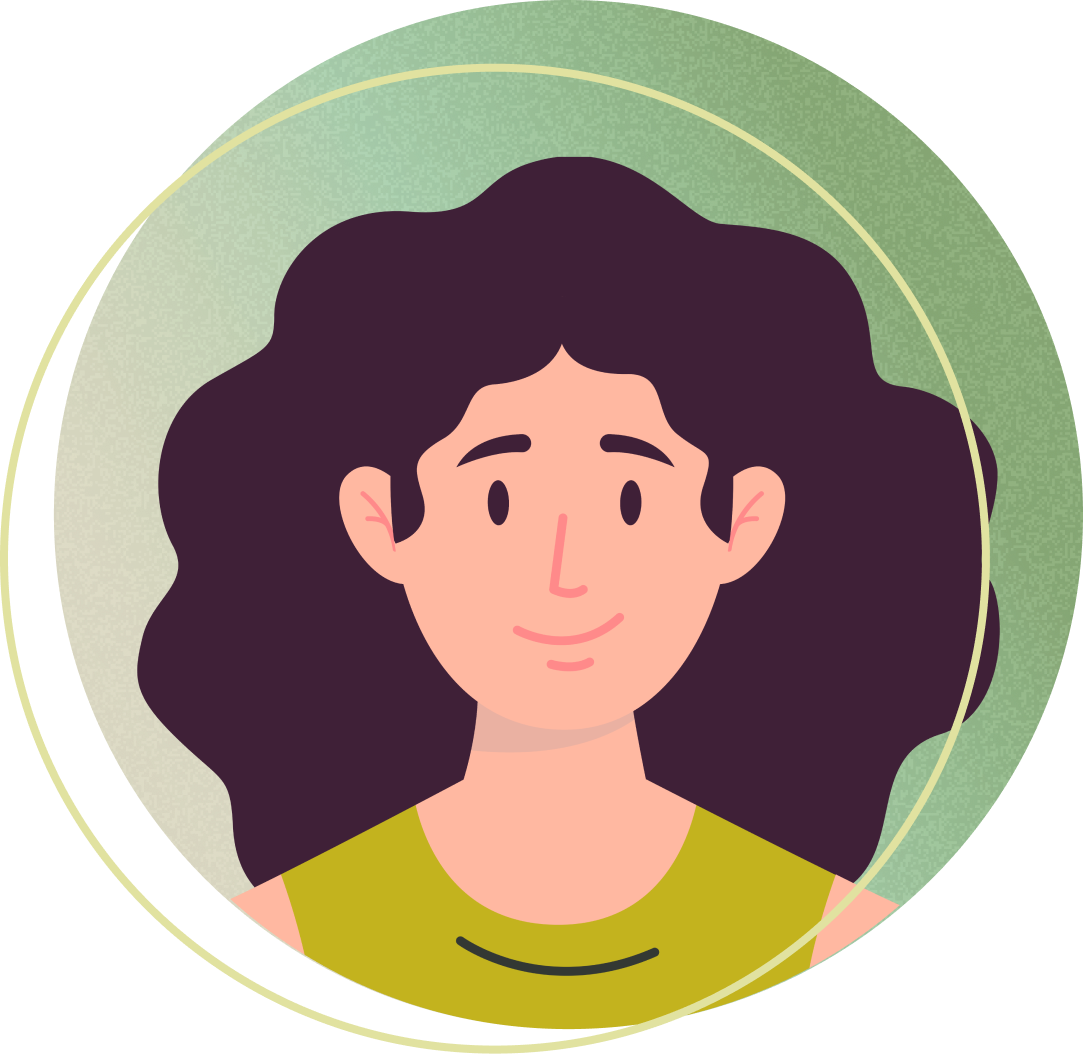 Teresa Bautz (RPR)
Instructor
Teresa has been a certified court reporter for 28 years working for various agencies in NJ, PA and DE as well as being an official in SC. She has an Associate degree in Applied Science in Business Administration – Computer Studies and has been a Certified Independent Case CATalyst Trainer since 2003.
She is certified on Case CATalyst Versions 4 through 21 since 2019 and is also an approved continuing education provider for the NCRA.
Teresa relocated to Charlotte, NC in 2019 and is currently the Resident Court Reporter for Cabarrus County working for the State of North Carolina Judicial Branch.
She is an active part-time student coach, mentor and advisor.
Linda Lee (M.ED.)
Instructor
Linda has a Master of Education degree from Cambridge College and attended the Allied School of Court Reporting in Rhode Island. Previously, Linda learned StenEd theory at Allied School of Court Reporting under the expert instruction of the late Cathi Annis Burnham and she is well versed in stenographic shorthand and the art and mechanics of creating briefs.
Linda is the proprietor of LML Communications, which offers high-quality scoping and proofreading services. Linda's professional background includes book publishing, writing, and copy editing as well as management consulting and various management positions at the Massachusetts Institute of Technology (MIT) and the MIT Sloan School of Management. Lee is the moderator of The Brief Exchange on Facebook, a frequent contributor to court reporter punctuation and briefs forums and is the author of Brief Relief: 25,000+ Potent OneStroke Briefs for Common Phrases, released in 2016, and "Brief Relief 2, 46,000+ Potent One Stroke Briefs for 2+ Syllable Words," released in 2019, both of which have been well received by the court reporting community.